Windows 10 Pro Hidden Feature that you may not know about. Microsoft Windows 10 Pro is one of the most popular operating systems in history and there are many features that make it great to use. With Windows 10, Microsoft tried to combine the best parts from its previous OS—Windows 7 and 8—to create an intuitive user experience for both home users and business customers. In this blog post, we will list top ten windows 10 pro hidden feature which can help you optimize your windows 10 computer!
1.Windows Ink:
The new windows Ink feature helps users to work more efficiently and enjoyably. With the newly added Sketchpad, Screen sketch, Sticky notes and Microsoft Solitaire Collection; you can now get a richer experience with pen input on your device! See this Article How to Enable Windows Ink.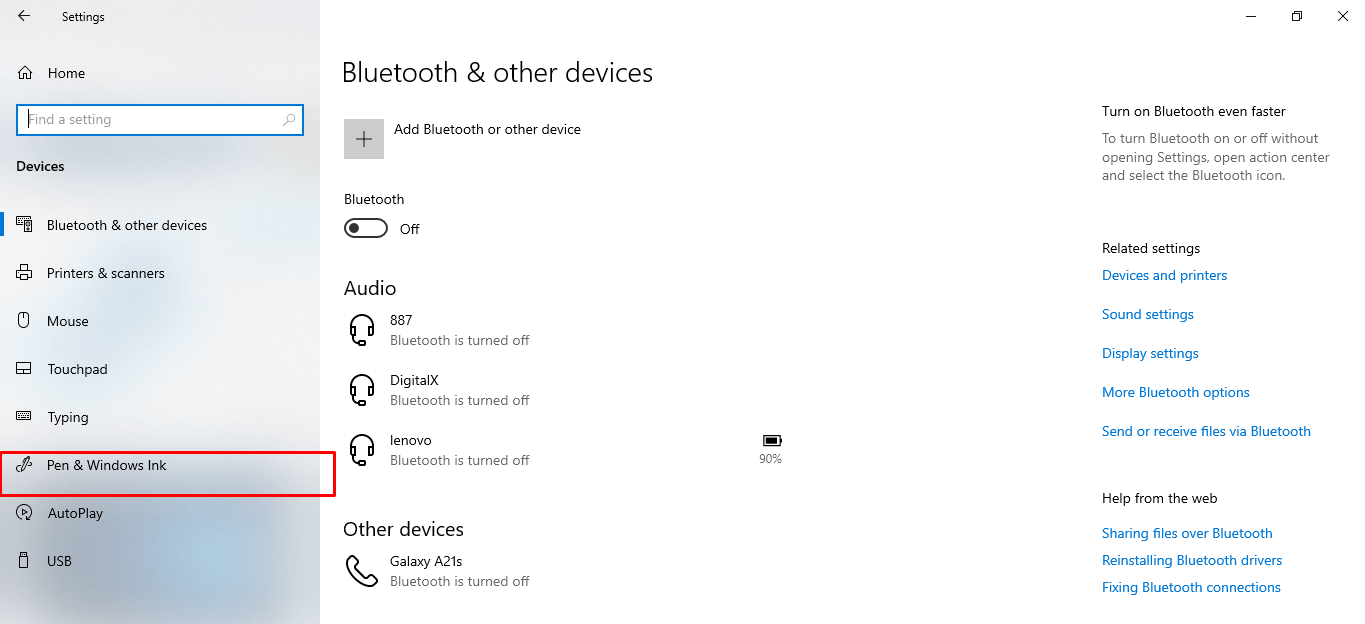 2. Cortana improvements:
Microsoft improvement in Cortana have made it more proactive so that you can get a notification with the suggested task before you even know it yourself. It also has improved its achievements to make sure your Microsoft account and other important settings are up-to-date in order to keep your device secure!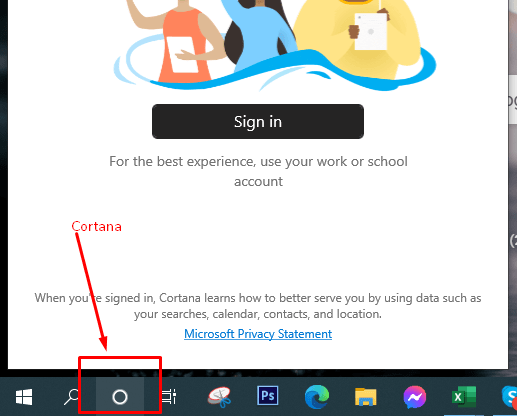 3.Stop background apps from running:
Microsoft allows user to stop background apps from running in Windows to help improve the battery life on their device. This new feature is found under Settings, System and then Battery usage where user can find how much time they have left for other tasks before their phone or laptop dies! See How to Stop Background apps from running!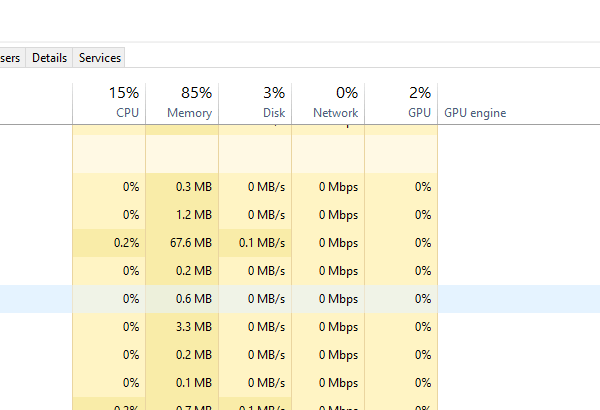 4. New trackpad gestures:
Microsoft added trackpad Gestures for Windows with the release of Windows Creators Update. If you are using a laptop, this will be super helpful for people who find it difficult to use an external mouse because they have limited mobility in their hands. Now these users can navigate around just by swiping on the trackpad!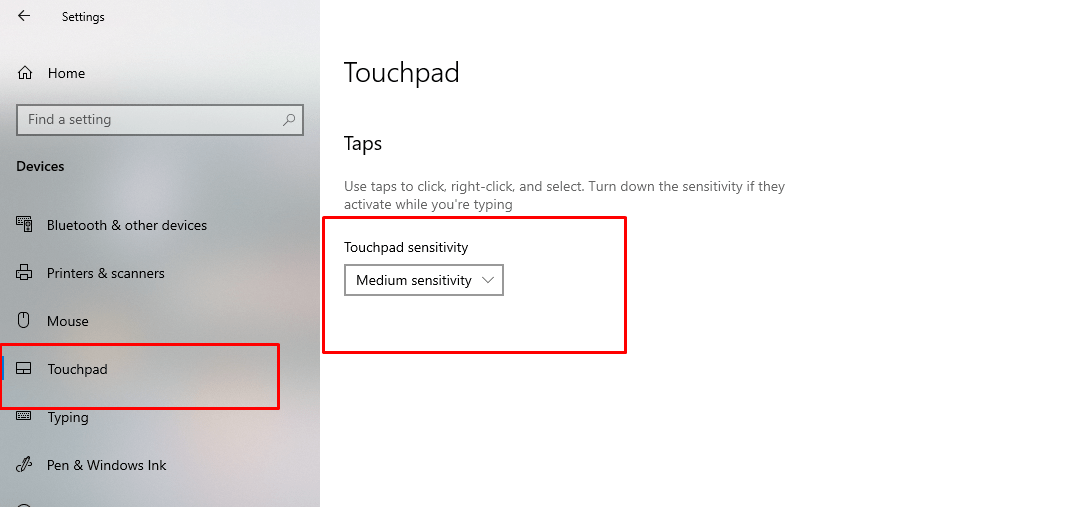 5. Improved notification timeline:
Microsoft has improved its notifications so when you click on the notification, you will see a timeline of all your notifications from this application. This is really helpful because before it was just one long list that made it difficult to find individual notifications.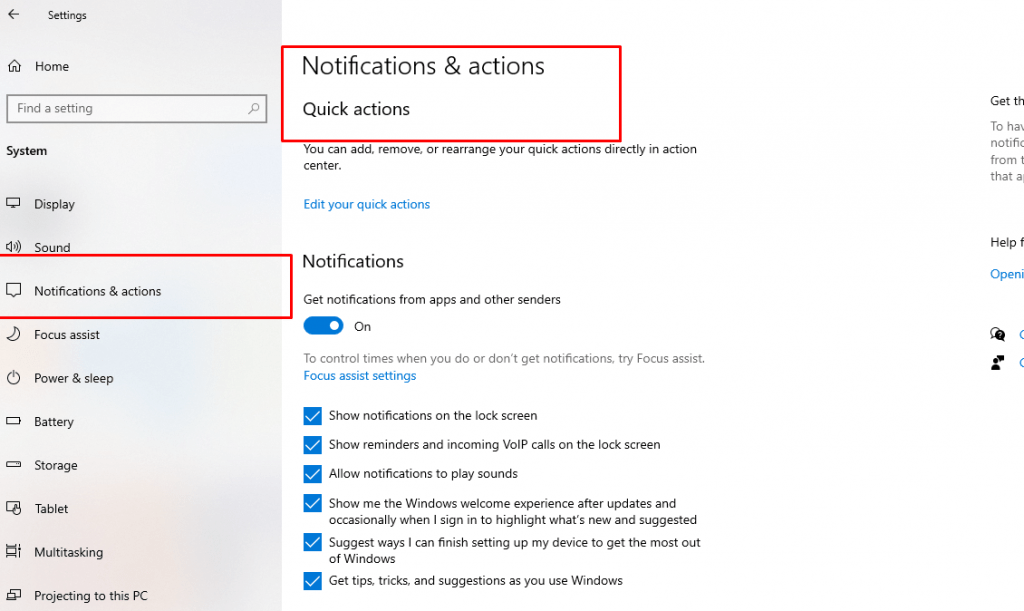 6.Cloud storage:
Microsoft's OneDrive now supports files up to 100GB! Microsoft has also improved its sync engine so if you need cloud Storage then you need signup your Microsoft account at your Microsoft windows 10 pro computer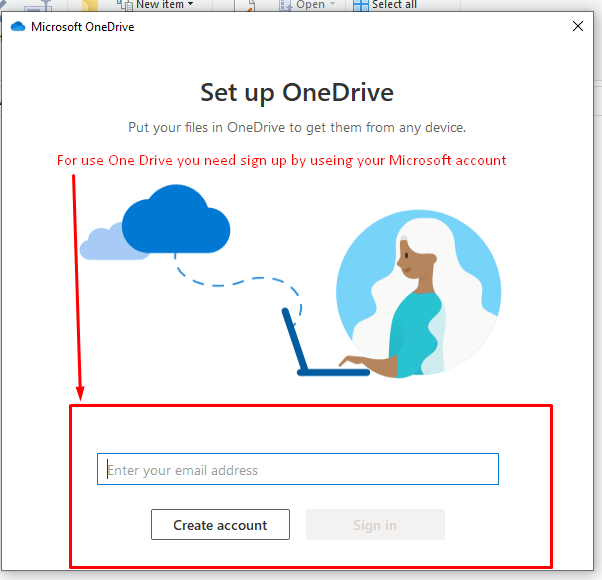 7.Windows Hello:
The Microsoft Windows Hello features allows you to log into your device with a fingerprint stopping any background apps. See How to Enable Windows hello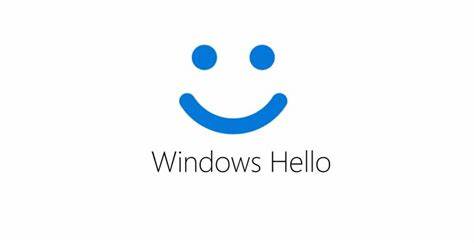 8. Windows Game Bar:
Play and record your games with the new game bar! The windows gaming recorder has been added so you can easily capture any gameplay that takes place on your computer. See how to use Microsoft Game Bar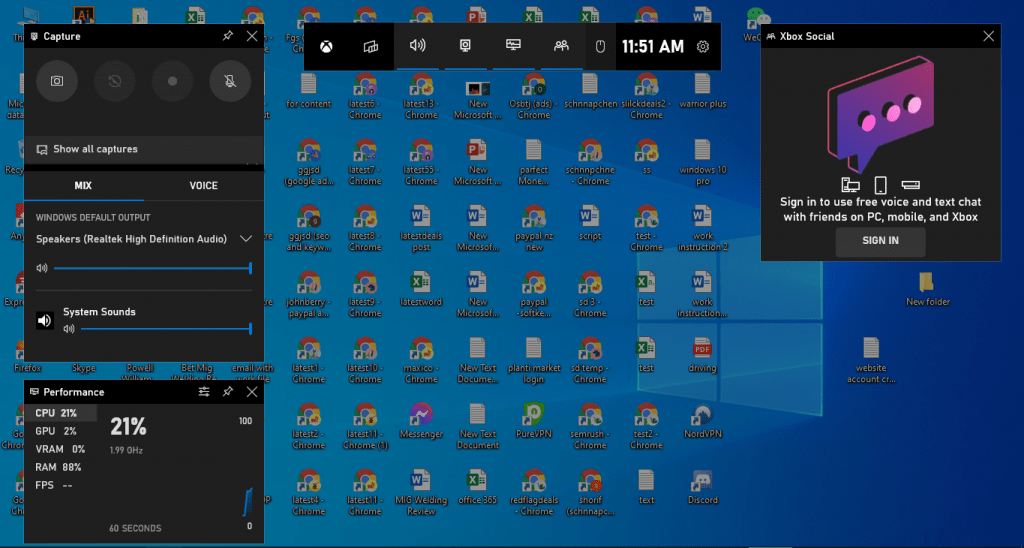 9. Microsoft Edge improvements:
Microsoft has also upped their browser to give it a better experience for users, including being able to save pictures from web Cortana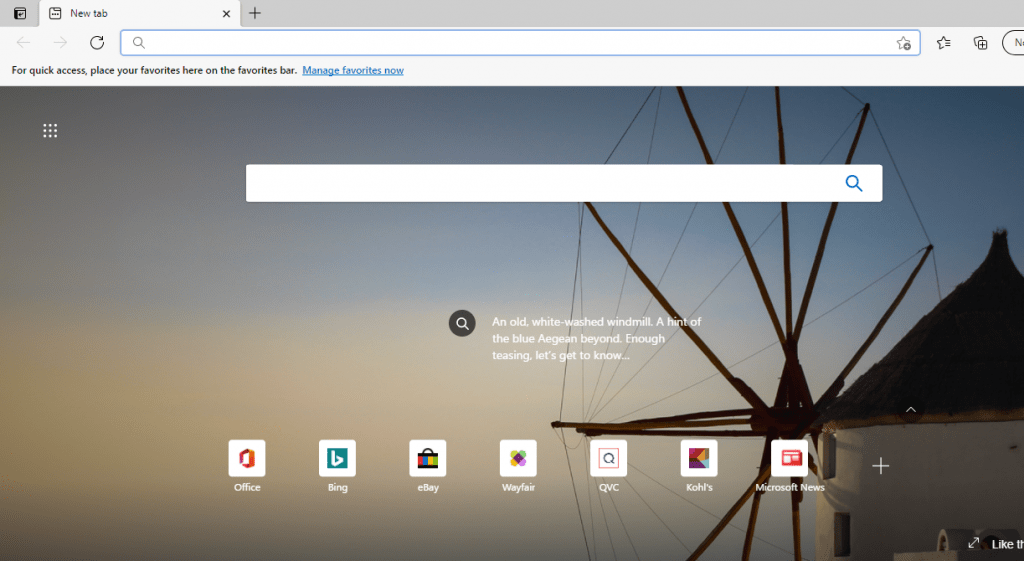 10. Windows Update:
Microsoft has changed how windows updates are delivered and installed. For years, Microsoft would bundle a ton of updates into the monthly release. Now they will deliver smaller "chunks" that can be downloaded in stages while you continue using your PC. These downloads happen automatically when you sleep or power down with no impact to you See How to Stop Windows auto Update Manually