ORIGINAL SOFTWARE FROM SOFTKEYWORLD!
Anyone can easily buy software from Softkeyworld
WHY PAY MORE MONEY FOR MICROSOFT SOFTWARE PRODUCTS WHEN SOFTKEYWORLD IS MUCH CHEAPER?
Many companies and self-employed people are afraid to spend money on expensive current or older versions of MS Office, server programs, and licenses – we have the solution: used software from Softkeyworld. This means you often save many times the original manufacturer price and get a full version of the software you want – without restrictions on the range of functions or duration of use.
The legal resale of software licenses that have already been used makes it possible: You too can benefit from the economically advantageous option of using Microsoft Used Software on your end devices with Softkeyworld– without a subscription. This allows you to purchase special business editions and professional individual applications that are otherwise only available for large companies or as volume licenses.
And if you simply want to cover or expand your need for client access licenses (CALs) – in the Softkeyworld software shop you only purchase exactly as many CALs as you actually need. This makes licensing your server software particularly affordable.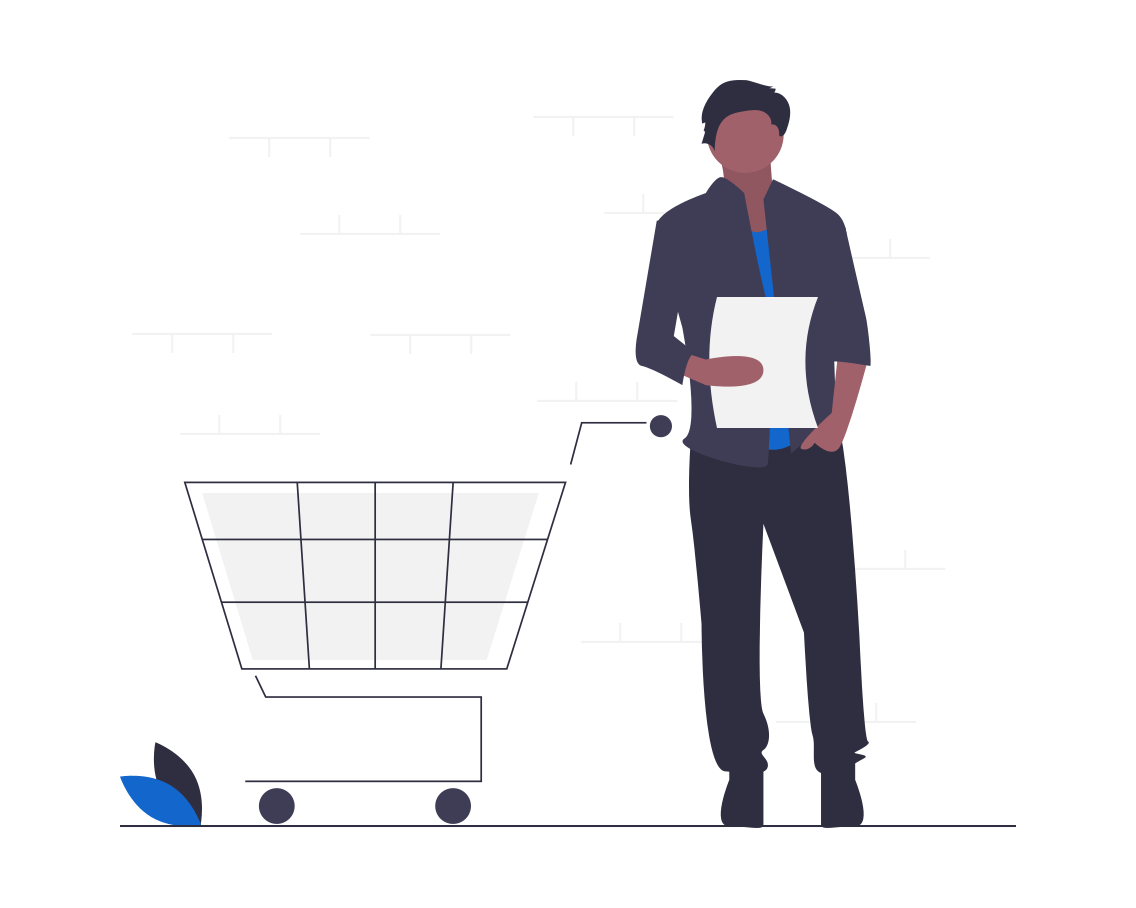 OVER 100,000
SATISFIED COSTUMERS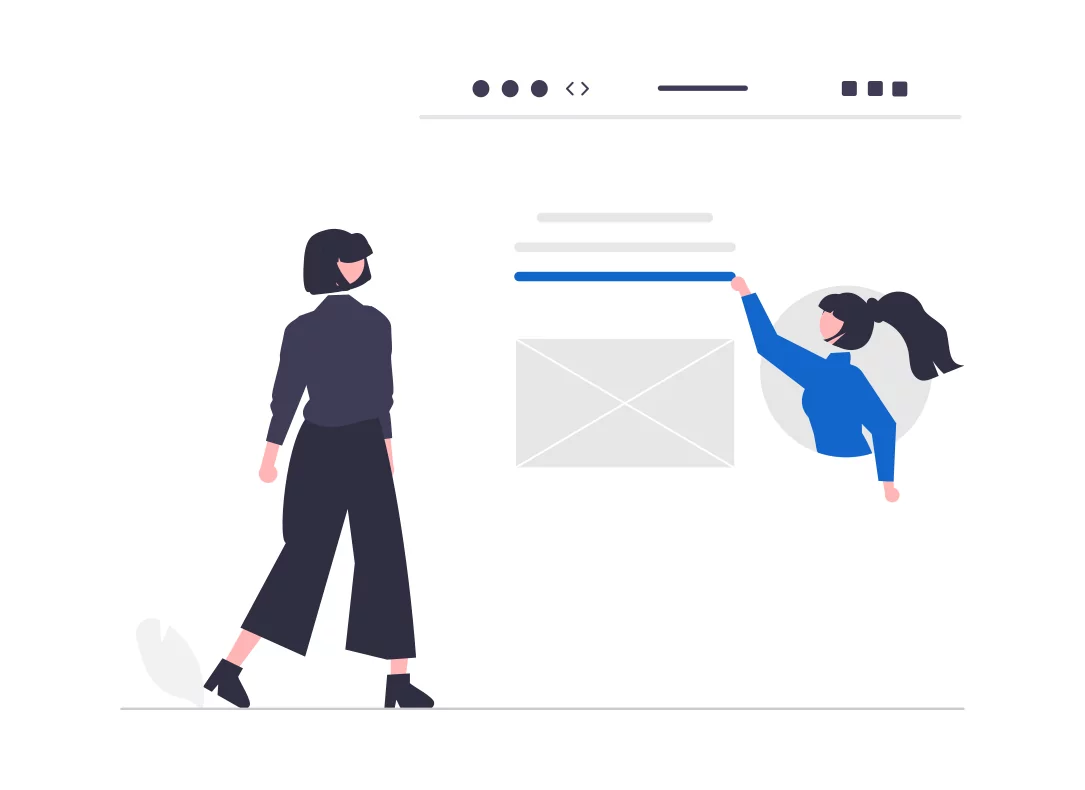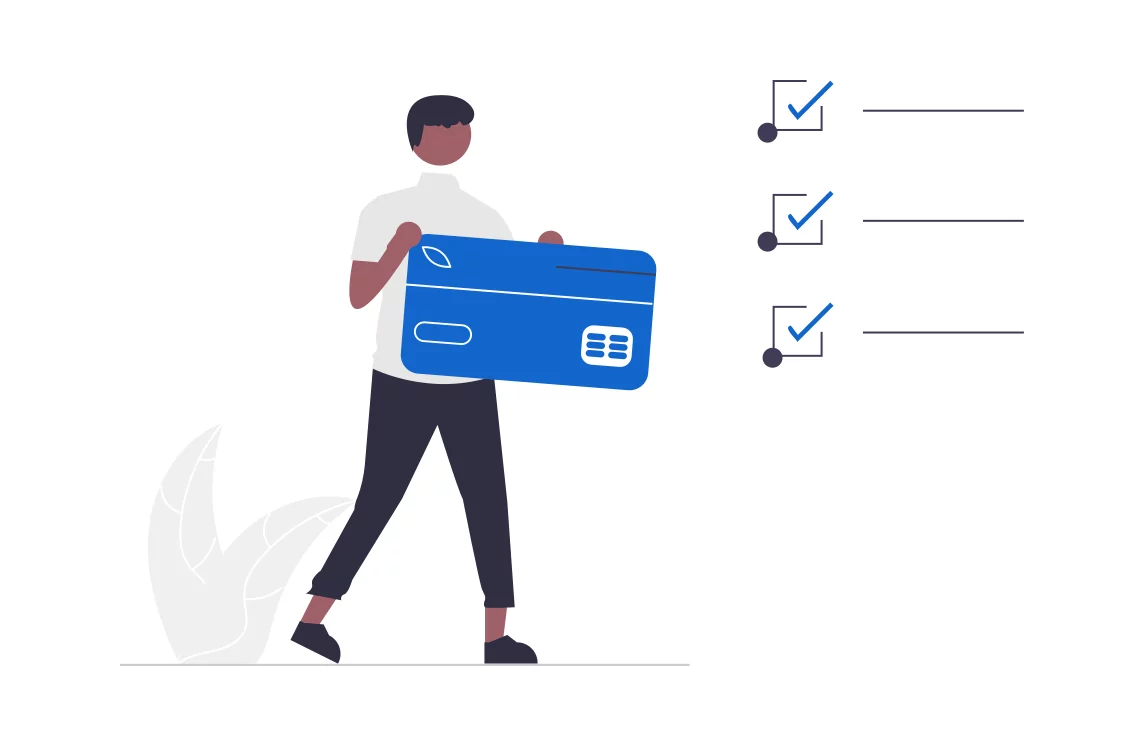 Softkeyworld Ltd is Microsoft Partner, Microsoft AEP – Authorized Education Partner & CSP Reseller, We specialize in hard to procure or discontinued business software.We encourage you to compare prices, services, as well as products. All items we carry are backed by our 100% satisfaction guarantee. Talk to us or review our product list and see how we can provide a reliable software solution to improve the efficiency and profitability of your business!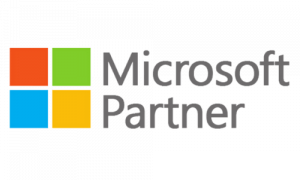 Need more than one product? Save money and buy Office and Windows together!