Microsoft Office 2019 Professional plus for Windows Users
Microsoft Office Professional Plus 2019 includes everything you'll not need to write it all down on paper. The most popular Microsoft Office products, including Word, Excel, PowerPoint, OneNote, and, most significantly, Outlook, are ideal for small enterprises and families. All of the apps are regularly updated, so you'll always have the most up-to-date features.
Microsoft Office 2019 is available in 32-bit and 64-bit versions, and it is only compatible with Windows 10/Windows 10S. Office 2019, like its predecessors, is available in a range of packages, each tailored to specific requirements. Microsoft has the ideal Office suite for you, whether you want it for personal or professional usage.
Microsoft Office Professional Plus 2019 includes:
Microsoft Word 2019
Microsoft Excel 2019
Microsoft PowerPoint 2019
Microsoft Publisher 2019
Microsoft Outlook 2019
Microsoft OneNote 2019
Microsoft Access 2019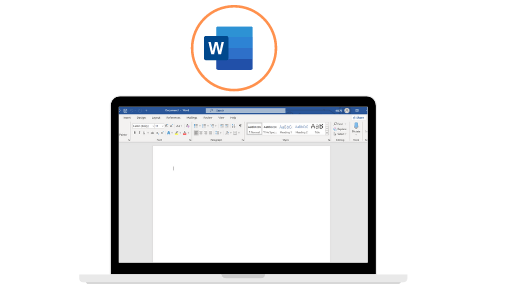 Microsoft Word 2019
Word 2019 allows you to create, modify, and manage professional text documents. You can improve your capacity to communicate and absorb information by using new translation technologies, easier reading, and more natural writing. SVG integration, LaTeX syntax support, Microsoft Translator, and Learning Tools help you be more productive. With book-like flipping functionality and a Side to Side view, documents are now easier to find and explore.
Microsoft Excel 2019
Excel 2019 allows you to create and manage tables as well as do more complex data analysis. Excel offers a variety of tables from accounting and product databases in this version. New remarkable features and functionalities, including formulae, map and funnel charts, enhanced aesthetics, publishing to Power BI, new themes, precision choosing, and more, provide you new ways to present data engagingly. Furthermore, improved aesthetics, ink, quicker sharing, and enhanced accessibility capabilities let you save time while maintaining a regular workflow.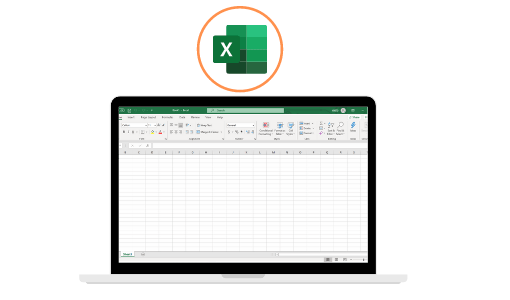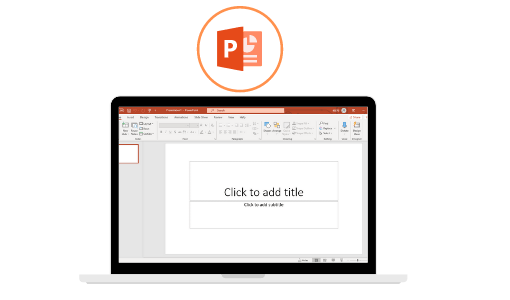 Microsoft PowerPoint 2019
PowerPoint 2019, you can make your presentations more sophisticated and visually appealing to catch your audience's attention. Improved visual effects, such as Morph Transition, Text Highlighter, and Zoom capabilities are included in the latest edition of this well-known tool. With 3-D models, backdrop removal, export to 4K, Ultra-HD recording features, and more, you can make your presentations more lively.
Microsoft Publisher 2019
Publisher 2019 allows you to create professional and visually impressive publications with the help of essential tools. The latest edition expands the number of visuals published for presentations, advertising, flyers, newsletters, magazines, and other purposes. Additionally, you can publish in whatever format best suits your target audience: email, PDF, XPS, or high-resolution prints.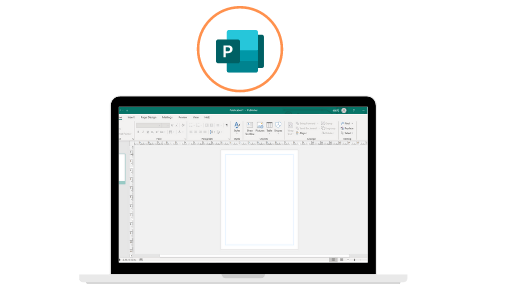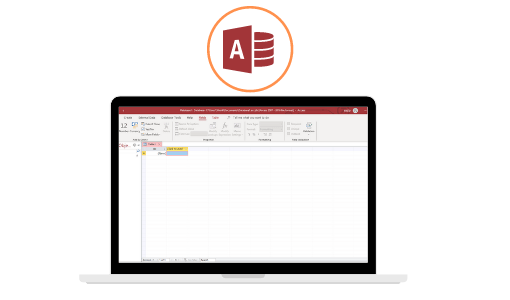 Microsoft Access 2019
With Access 2019, you can create and manage databases with the help of powerful tools. The new version allows for creating database apps that run directly in the browser, making it even more lightweight. New charts for visualizing data, Large Number (bigint) support, reintroduced support for dBASE (.dbf), and the option to sort on the Property Sheet for forms and reports are all included in the improved app.
Skype for Business
Use the powerful meeting tool that combines Skype's familiar look and feel with Lync's business-grade functionality. Skype for Business allows you to connect with colleagues, friends, and partners, allowing you to make the most of every moment. Moreover. You may utilize your existing devices to connect with businesses via an enterprise-grade, secure, IT-managed platform.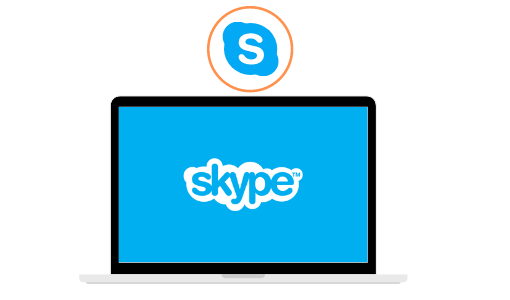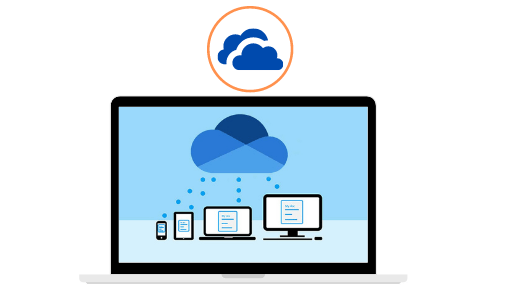 Microsoft OneNote
OneNote is a personal digital notepad that lets you type, scribble, and draw notes, as well as insert images, audio, and video clips from the web. OneNote is a web-based application that syncs with your other devices. Allows you to access, update, and create new notes from any location. Although there is no upgraded version for 2019, OneNote 2016 is compatible with Office 2019.
Microsoft Outlook 2019
Outlook 2019, you can send, receive, and manage your emails more efficiently. Outlook gives you access to all of your saved contacts and email addresses, allowing you to keep track of information about partners and clients. Furthermore, the upgraded app gives you additional options with redesigned contact cards, @mentions, Focused Inbox, Travel Package cards, and more. You may plan meetings in multiple time zones, listen to your emails, automatically download cloud attachments, and create reminders to pop up above the windows you're working in to reduce your workload even more.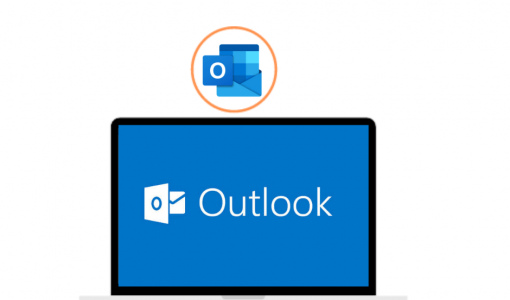 What is included in this bundle?
License key & Download link
Lifetimes support
Replacement with a key if goods have any problems.
Includes 32/64 bit version
All Language support packs
Does it work with Mac OS?
No, it's only for Windows user
Computer and processor: 1.6 gigahertz (GHz) or faster x86-bit or x64-bit processor with SSE2 instruction set
Memory: 4 GB RAM (64-bit); 2 GB RAM (32-bit)
Hard disk: 4.0 GB available disk space
Display: 1280 x 768 screen resolution
Graphics: Graphics hardware acceleration requires a DirectX 9 graphics card or later.
Operating system: Windows 10, Windows Server 2019. *For the best experience, use the latest version of Windows 10.
Browser: The current or immediately previous Internet Explorer, Safari, Chrome, Firefox, or Microsoft Edge.
.NET version: Some features may require .NET 3.5 or 4.6 and higher.