Buy Windows 11 Pro license key at the best price from Softkeyworld, and activate it easily by downloading the ISO file from Microsoft's official website. Order now to purchase the best priced Windows 11 Pro license key and you will receive the license key instantly at your ordered email.
Microsoft Windows 11 Pro license key
Windows 11 is a Most Popular operating system in the World. Windows 11 Commercially release October 5, 2021 . Windows has become popular day by day due to being user friendly with Modern New UI Design. Keeping pace with the times, Microsoft is coming up with a new version of Windows. And Windows 11 is the latest and most advanced operating system of Microsoft. Windows 11 has been added with the latest features and new user interface. Windows 11 has made the UI's interface design more attractive and beautiful. Windows 11 has also come up with new features. 
In this edition security features like security and encryption tools, cloud sync services have been added. Windows 11 Pro is specifically designed for those users who are concerned about security. Windows 11 is a powerful operating system for gamers. Because it has gaming optimization so that any game loads faster and gives better gaming performance. It also adds many modern and interesting features that will give a nice experience to Windows users. So for this Amazing Feature and upgrade you need Windows 11 Pro product key. 
Windows 11 Security and Features
The user interface of Windows 11 has made the design more attractive. This UI design is a bit like the Mac. It has rounded corners, pastel shades and a focus on the start menu. And the taskbar's is also cleanly designed.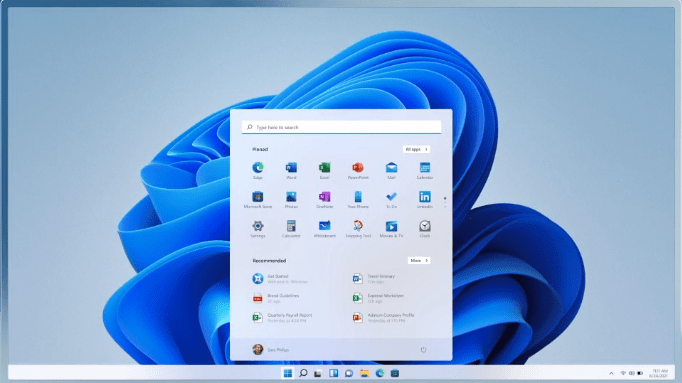 Windows 11 has been added to the Android App Store. As a result, the Android app can be run on Windows 11. In this operating system you can easily download and install any Android app from Microsoft App Store. These features are really interesting.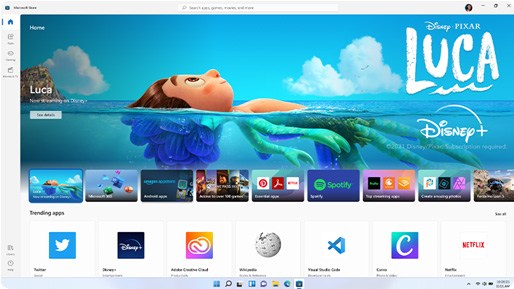 Wonderful world of widgets
Windows 11 operating system has a nice new widget and also brings a new design widget. You can use your pictures, weather, stock and much more as a widget. Widget will help you find any content. Widgate will help you with your daily news, entertainment and more, with the information you want at your fingertips.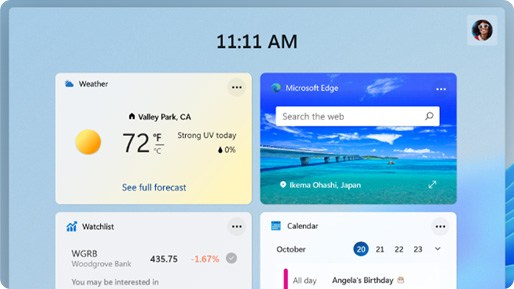 Microsoft Teams integration
The Microsoft Teams application has been integrated into Windows 11 by default. You can use the Microsoft Teams application only if you have Windows 11 operating system installed. It has been added to the taskbar of Windows 11. A major improvement on video-calling software to better stack up against FaceTime with Faster joining at video call. So you will get all the benefits of this application by using Microsoft account.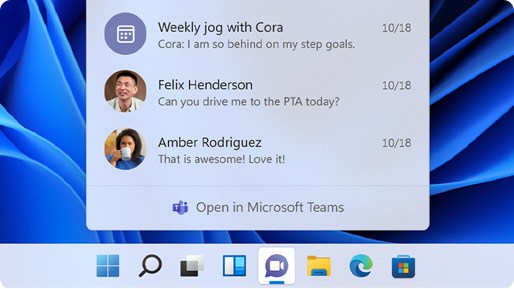 Windows 11 also has gaming optimization to give users better gaming performance. Great technologies like HDR, DirectStorage have been used to bring out the gaming performance of Windows 11. As a result, Windows 11 users will get an unimaginable gaming experience. Xbox consoles are also added to this operating system, so that all the features of Xbox consoles are available.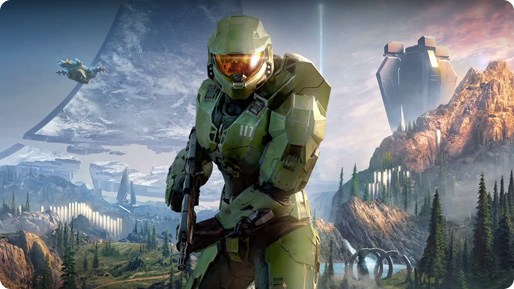 Windows 11 has better virtual desktop features. In which you can easily use multiple desktops for personal, career, school or gaming use and toggle smoothly between them. Icon taskbar has been added to this virtual desktop which makes it very easy to use. An interesting feature of Windows 11 Virtual Desktop is that you can change the wallpaper of each individual desktop.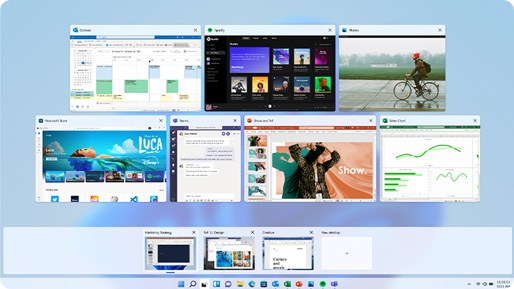 Snap Layouts, Snap Groups for better multitasking:
This new operating system has great multitasking features called Snap Layouts, Snap Groups. Snap Layout & Snap Groups, for full flexibility in open windows management. You can use multiple applications at once. You can easily switch between your applications in Snap Layouts, Snap Groups. Which will give you a great multitasking experience.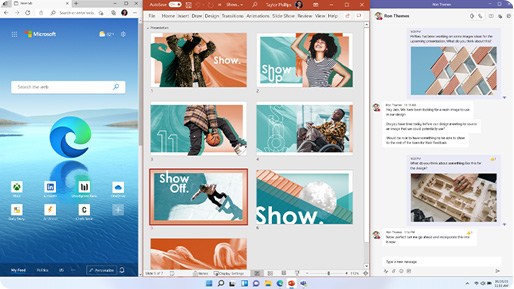 The security and privacy features in Windows 11 have been kept the same as in Windows 10 and some security and privacy have been updated. Powerful applications like Windows Security, windows hello, Security baselines, Microsoft Defender Antivirus in Windows 11 are used by default with the operating system. Application security features prevent unwanted or malicious code execution. And protects your operating system and files from phishing and malware. Windows security system is very powerful which will give maximum security to your operating system.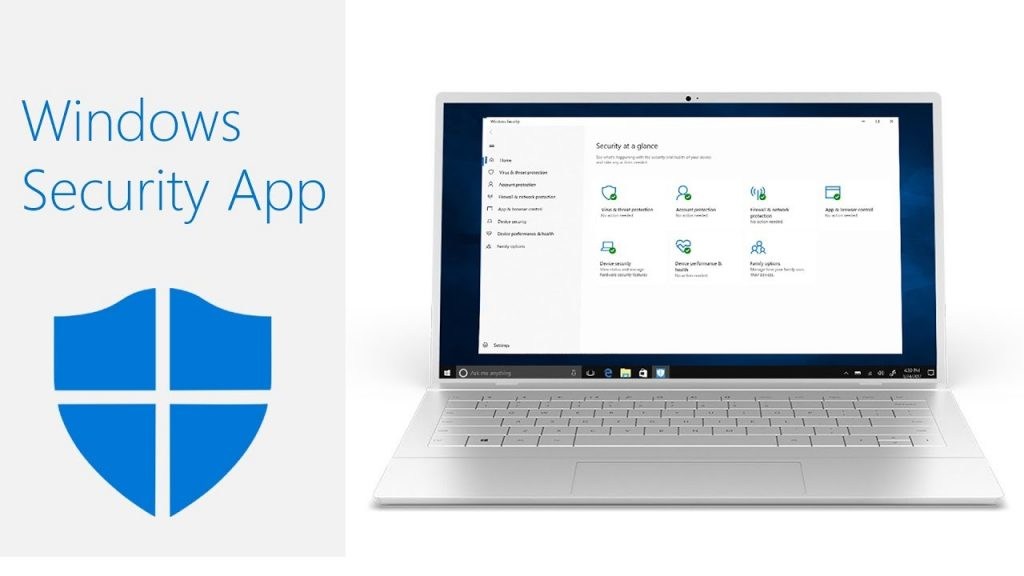 In addition, many more features have been added to Windows 11 that will give you an interesting experience. To use this operating system you must buy windows 11 license key. 
Windows 11 has all the capabilities of Windows 10 security. It has been redesigned. It brings new words, tools, applications. This operating system will give you a fresh experience. The major change we see from Windows 10 to Windows 11 is the system ui design.
You can upgrade to the version you are using on your Windows 10 device for free. If you use Windows 10 Pro, you can upgrade to Windows 11 Pro.
| | |
| --- | --- |
| Processor | 1GHz or higher, min. dual-core with con 64-bit compatible SoC or processor |
| RAM | 4 GB |
| Storage | 64 GB |
| Firmware | UEFI, compatible with Secure Boot |
| TPM | Trusted Platform Module 2.0 |
| GPU | DirectX 12 or higher with WDDM 2.0 driver |
| Display | 720p, 8-bit, min. 9" |
| Internet & Microsoft account | Windows 11 Professional requires an active Internet connection and a Microsoft Account to complete the setup process. |