Windows 10 Pro is the most recent Windows operating system from Microsoft. It was released on July 29, 2015 and is a free upgrade for any device .It is a best operating system for pc user. This version of Windows has many new features that make it easier to use, more secure and faster than ever before.
Once buy Windows 10 pro key then you can use all unlock and premium feature of windows.
– The Start menu has been redesigned with an expanded list of customization options including multiple desktop backgrounds, full screen display and increased app space.
– The taskbar can now be customized to show either the Desktop or File Explorer at your convenience.
– A search bar is available in every folder so you don't have to open folders one by one just to find what you're looking for.
Windows 10 Pro key Feature
► More Secure:
Windows 10 Pro have bitlocker that can help you to keep your file safe.
More Powerful: Windows never forget to update the windows so that it can be more powerful. Windows has many new features and make your system faster than ever before. You just need buy a key for this software from our site, then we send you Windows license key in 24 hours.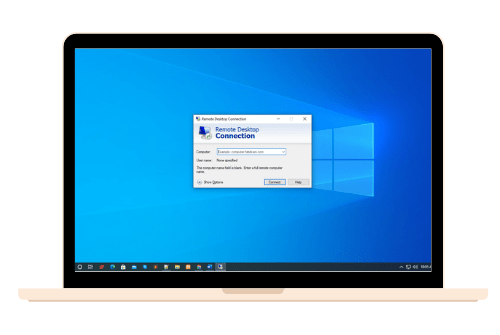 ► Remote Desktop 
Windows can remote desktop feature help you to use your computer at home or office when you are away.
*Windows cannot be changed, shared, transferred from one device to another without a Product Key. Windows is not for demo and trial purposes.*
Key benefits: new features to make system more safe and powerful with unlimited possibilities!
► Windows Hello
Windows Hello is a popular feature for windows 10. for use windows Hello you just need to sign in your windows device in less then 10 sec. Fingerprint or Facial recognition will be the key to log in.
Now a days Microsoft is using Windows Hello and Microsoft Passport as a way of making logging into things like your bank account or signing onto Skype easier.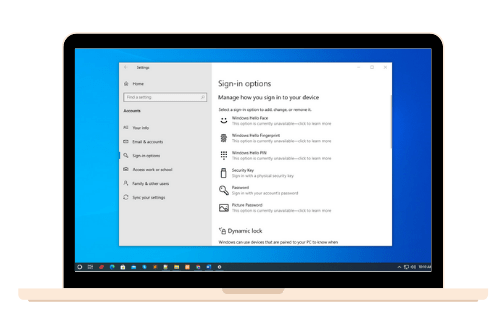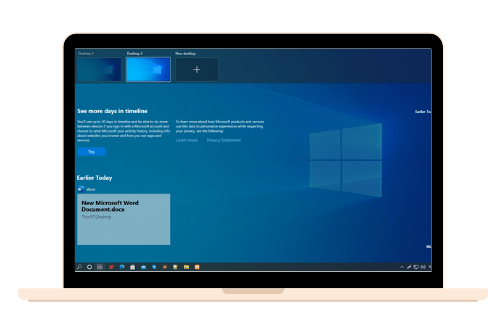 ► Windows 10 Pro For office 
Windows 10 Pro is prefect OS for Office work. it will help you for compete your office work smoothly with multitasking feature.
► Virtual Desktops
-Virtual Desktops will help you to work on multiple projects at the same time.
-You can save your desktop layout for each project, so that every time when you open the virtual Desktop, it will display all of your windows and content in exactly the way. Aspect ratio settings:
Aspect Ratio Settings are used to adjust aspect ratios which is important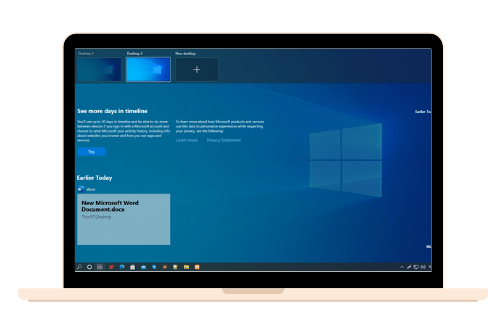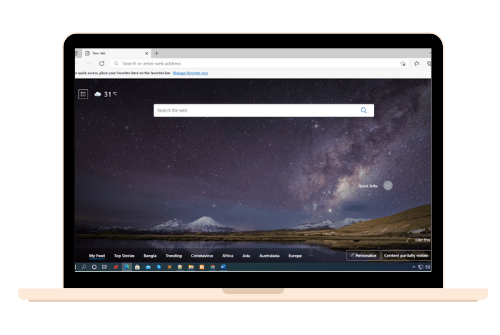 ► Microsoft Edge
–Microsoft Edge is a faster browser in windows 10 .
-It is the first browser that blocks ads and interruptions of all kinds.
Microsoft upgrading her Microsoft edge browser for make it user friendly every day.
► Cortana 
Once you complete activation of Windows 10 product key then you can use cortana with premium feature that will help you to suggest document , Meeting notification , and other important notifications.
– You can enable Cortana by going to Cortana settings in windows search or you can right click on taskbar.
– Windows now use natural language when responding your queries like "What's the weather today?" but if you don't want that then just go back to previous setting.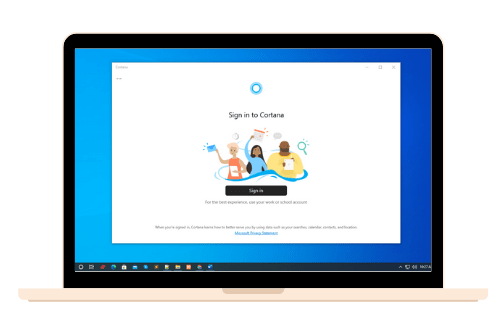 ► How to Activate Windows 10 Pro key ?
-After buy a 25 character windows 10 pro product key then you can activate it by following our instruction:
-First step- go to "Activation" tab, then click on "Change Product Key".
-Second step – enter your Windows Activation key and you will be given a confirmation message.
You can use this windows activation product key for activating any version of Window pro such as home edition or enterprise edition.
Read this articles about 5 way how to activate windows 10 pro key
Are you selling Windows 10 retail key or OEM key?
We are Selling Windows 10 Retail key.
Are you Microsoft partner ?
Yes,Softkeyworld.com is a Microsoft partner.
How can i download Windows 10 ISO files?
Download windows 10 ISO files here
How long it takes to deliver the product key?
Our automated software will send you product key instantly at your email however windows 10 pro license key will be visible instantly after complete the payment in the same page.
Required processor

1 GHz or faster compatible processor

Required memory

1GB RAM for 32-bit; 2GB for 64-bit

Required hard disk space

Up to 20GB available hard disk space

Required video card

800 x 600 screen resolution or higher. DirectX 9 graphics processor with WDDM driver

Required connectivity

Internet access (fees may apply)

Other system requirements

Microsoft account required for some features. Watching DVDs requires separate playback software.

Additional system requirements

You must accept the enclosed License Terms, also at microsoft.com/useterms
Activation required • Single license • 32 & 64-bits on USB 3.0 media include