Office 2019 Professional plus for Windows User
Microsoft Office 2019 Professional plus is the best Office Application for your computer, laptop, and PC. Office 2019 Pro plus have All kinds of Essential apps including Microsoft Word, Excel, Power point, Publisher, Access, Onenote & Outlook.
Once Purchase Product key then you can Download Office 2019 Professional plus from Microsoft official website. That Means you will get all apps up to date. This application is only suitable for Windows operating system.
Office 2019 Pro plus Software have no annual or monthly Renewal Fees. it's a One times payment and lifetimes used. it's a Great Choice for Business and personal used. It has the latest features that will help each user to work efficiently.
Application include: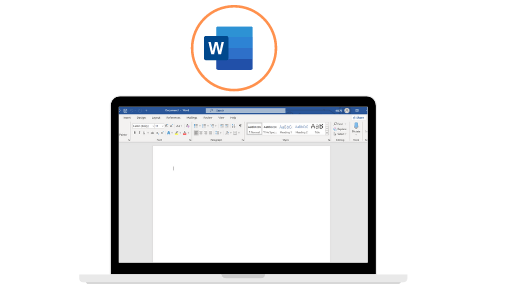 Microsoft Word Feature:
Create a Next Level Professional looking document in Microsoft Word. it's the best word processor ever for blogger writers, office executives, and more who need to make professional-looking Documents for Daily Basis work.
Excel Feature:
Microsoft Excel is the Best spreadsheet program for math lovers, office executives, financial Executives. That's help to make and create financial report easily. Let's Analyze and visualize your data today at the modern and latest spreadsheet Program.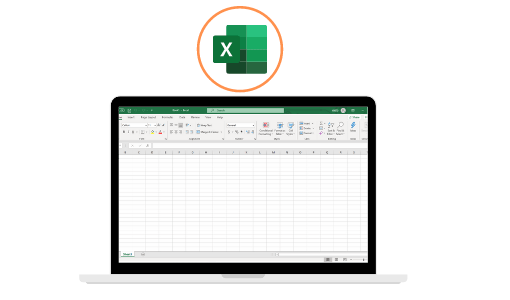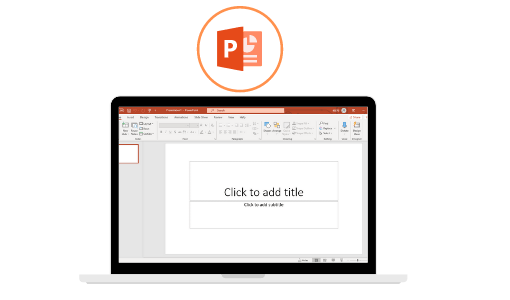 PowerPoint Feature:
Microsoft PowerPoint feature helps every user making a presentation at their work or home. It's a great tool for business people and students. Microsoft PowerPoint has a Lot of premade templates with Animation, a slider that will help you to make eye-catching presentations today.
Publisher Feature :
-Microsoft Publisher has a lot of templates and features for you to make your own brochure, magazine, or catalog. You can create a flyer in few minutes with the Microsoft Publisher feature that have many design Ideas
-If you are working at Designing Agency then this is a great tool because Microsoft publishers help to edit text content even professionally like Graphic Designer do it.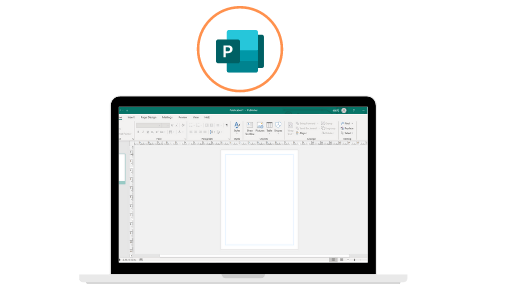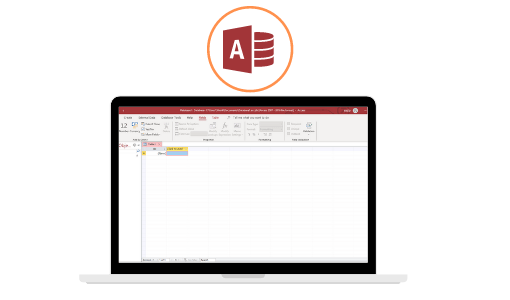 Access feature :
Microsoft Access is a database management software. With Microsoft Access you can store, organize, and easy to view data. You can create tables in your database with a lot of features that will help you quickly search information if you need it.
-Microsoft access have many templates for Database management system like CRM or HRMS. It's good software for business people who want to manage their customers.
Skype for Business :
Skype for Business helps you to connect with your clients and make a video call with them.
-You can use it for your business so you will be able to answer the customer's question very quickly because of this feature.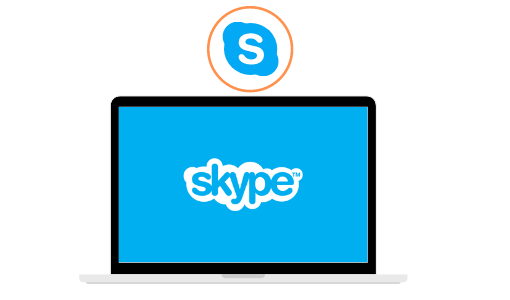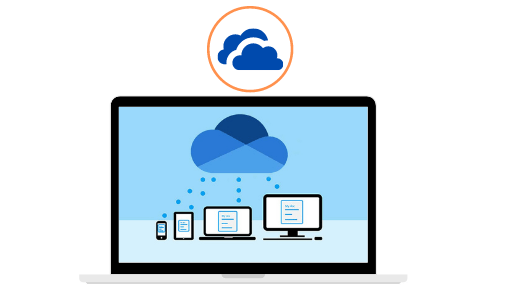 One Drive feature:
OneDrive will help you to store your data in the cloud and you can access it from anywhere.
– If your PC or laptop is broken, then this feature will help you to store all of your data in one place so that if anything bad happens to your device then there is still some backup for you.
What is included in this bundle?
License key & Download link
Lifetimes support
Replacement with a key if goods have any problems.
Includes 32/64 bit version
All Language support packs
Does it work with Mac OS?
No, it's only for Windows user
PC: Microsoft account • Internet access • Windows 10 • 1.6 GHz, 2-core processor • 4 GB, 2 GB (32bit) RAM • 4 GB available disk space • 1280× 768 screen resolution.